GUARANTEED SECURED CHECKOUT WITH:
Does Your Fur Buddy Eat Too Fast? 
✔️ Non-Toxic Material
✔️ Prevents Choking
✔️ Strong Design
✔️ Promotes Healthy Digestion
Some dogs are slow eaters, taking their time to chew every little piece and enjoy each bite. Others seem to swallow their food whole without even bothering to consider what it is they're eating. They eat so fast you can barely blink an eye before the entire meal is gone. These dogs come in all shapes, sizes, and breeds. Unfortunately, eating so quickly can be quite dangerous for our dogs.
First, they can choke, which is obviously life-threatening. Gagging on their food will often result in vomiting and discomfort, as well.
Second, eating quickly increases the risk of a serious medical condition called bloat. Bloating (formally known as gastric dilatation-volvulus or "GDV") occurs when the stomach (or intestines) expands and may twist within the abdomen. This is immediately life-threatening, and dogs will go into shock very quickly. When a dog eats too fast, he gulps down an excessive amount of air along with his food, causing the expansion and, therefore, increasing the chances of bloat.
There is also a condition called "food bloat" which is not a true GDV. It is just huge amounts of food that have been ingested sitting in the stomach. This condition does not cause shock. However, if there is even a remote chance a dog appears bloated, it should be seen by a veterinarian immediately. (Hint: a dog with true GDV will retch and vomit mostly foam, rarely food.)
There is why we are introducing the Slow Feedz, to assist our dogs eating at a slower pace. 
Slow Feedz was carefully designed to slow down feeding and encourages our dogs to eat at a more natural pace. The benefits of this can include reduced bloating, overeating, vomiting and obesity. Your pet will love licking their favorite pastes off our Slow Feedz mat.
Two parts of Slow Feedz are designed to hold your dogs kibble and snacks. They both have little rubber grips underneath to stop them from sliding around. Perfect if your dog help themselves from scoffing their meals down in seemingly record times every meal!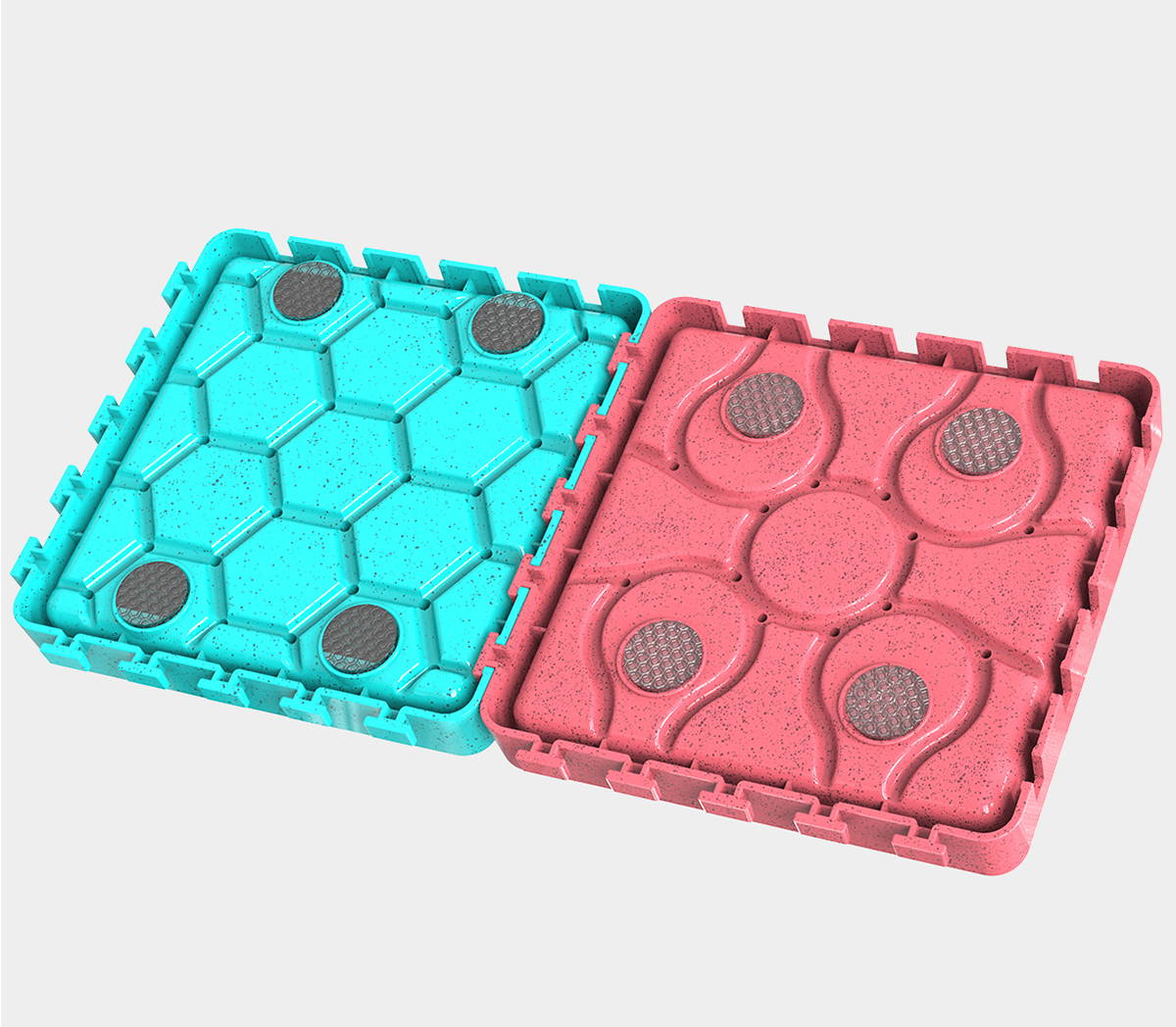 The other half of Slow Feedz was designed to hold peanut butter and other pastes. It can even be frozen overnight with a delicious cocktail of wet treats. Perfect for a healthy little snack for your pup!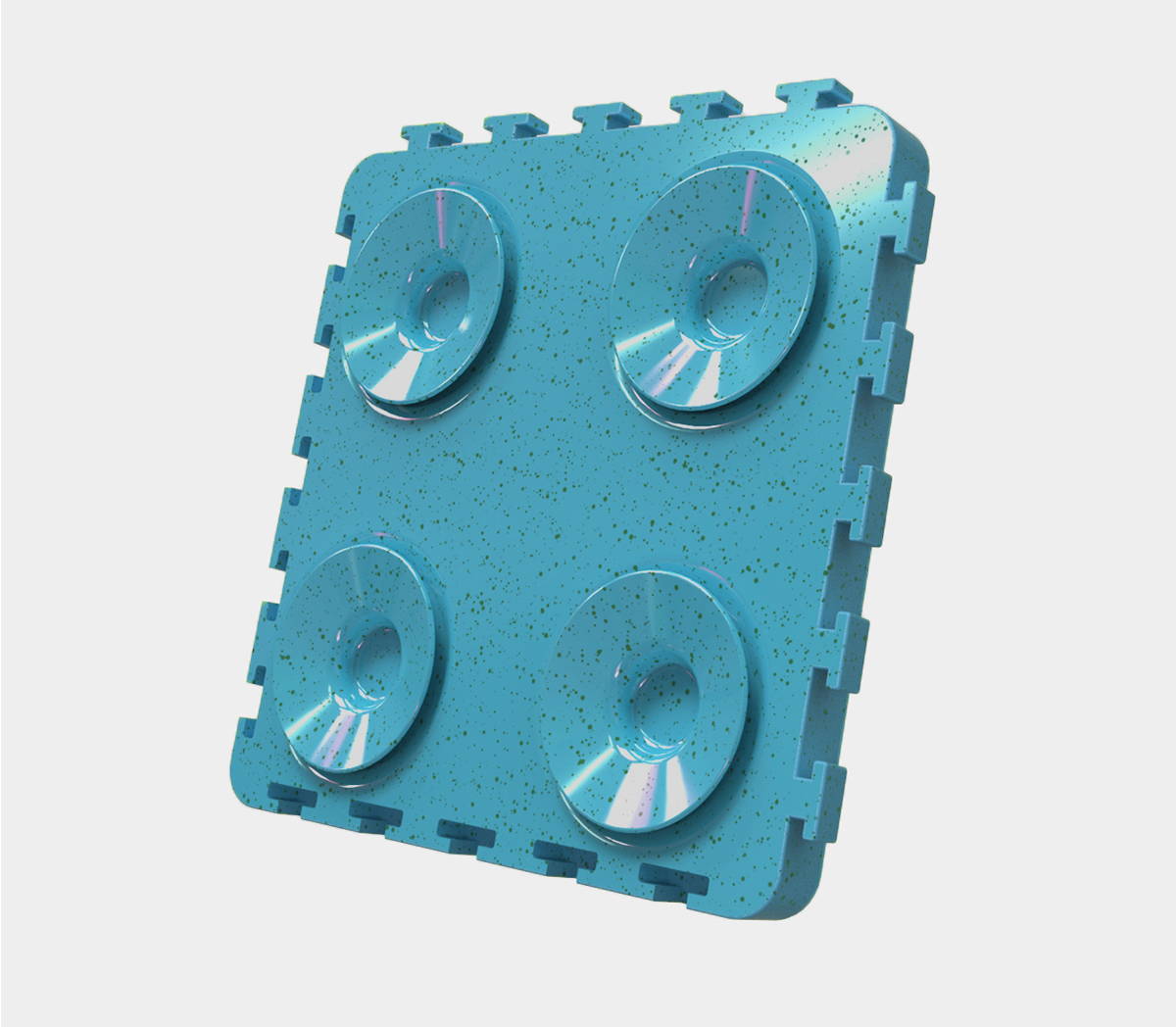 THE PERFECT DISTRACTION
If your dog hates its grooming time, then Slow Feedz is the perfect distraction. Simply lather the licking mat with peanut butter or another delicious paste and suction it onto a hard surface.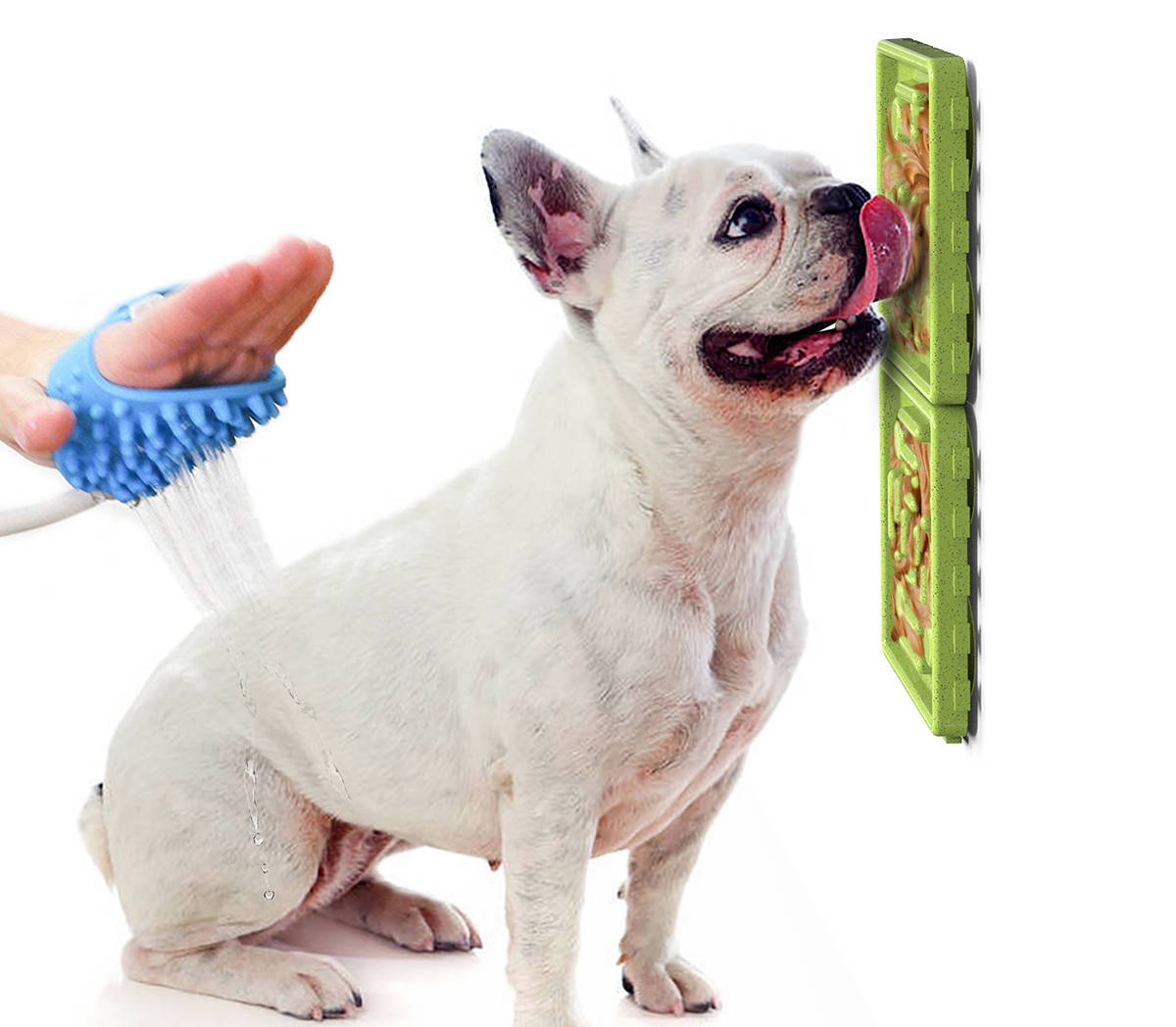 HOW TO USE YOUR SLOW FEEDZ:

Simply fill each section with either their kibble, treats or pastes and let them feast! It's also super simple to clean, just rinse them off or give them a light scrub after use.
THE SLOW FEEDZ HAS BEEN RATED 5 STARS BY NUMEROUS DOG OWNERS!
SEE WHY, SHOP NOW!
ORDER TODAY AND RECEIVE FREE WORLDWIDE SHIPPING

OUR GUARANTEE
We offer a
risk-free 30-day money-back guarantee
. If you or your dog don't have a positive experience for ANY reason, we will do WHATEVER it takes to make sure you are 100% satisfied with your purchase.
Why Fur Buddies Co? 😍
FREE Worldwide Delivery

Questions? Our support team is only a mail away. Fill out your query form here!